For most people, the best time for taking a vacation is during winter season. The reason behind this is not only the festivities that occur during this time, but it is also because of the chilly temperature. However, you should consider that when you take a vacation during winter, you will need to deeply ponder on where you will go and what you will do. There are a lot of beautiful places with amazing sites that you can visit during winter and we have listed below our top 5 countries.
1. Finland
This country is quite incredible because of its beauty. It has plenty of beautiful places that you can visit during winter season. To name a few of them are Lake Saimaa and Rovaniemi. The latter's beautiful rivers and large natural area makes it a great spot for swimming, fishing, and canoeing. Here, you can learn how to drive a reindeer sled, ride on their dogsled safari, watch the astonishing northern lights, and cross-country skiing. For most children, they will surely find Finland to be the best since Rovaniemi is considered to be Santa Clause's home during winter. Rovaniemi's beauty during winter paired with the thrilling Christmas atmosphere is what makes this country the best destination.
The most beautiful site that you should not miss in Finland is its dominant lake – Lake Saimaa. Because of its enormous width, the lake is known as lake of a thousand islands that has an area of around 1350 square kilometers.
2. Austria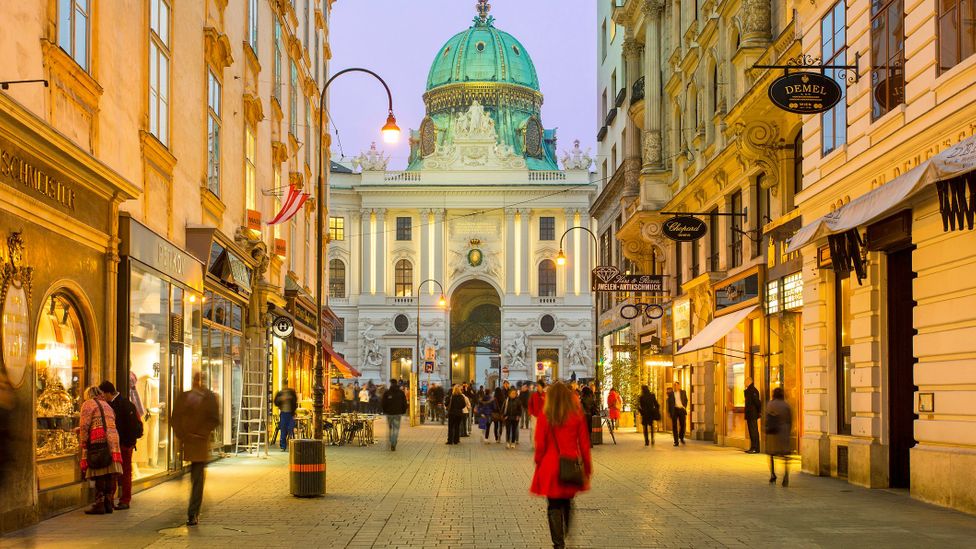 When you come to Austria, Vienna, the home of Christmas,is the first place that you must visit. Vienna's beauty lies in their music and their streets where you can find snow that lays alongside. If you are planning to take your vacation on rural areas, the best place that you can be is at Oberaichwald. The quietness of this place is perfect for those who wants to be out of the city's noise.
Tourists say that your visit to Austria will not be complete if you do not listen to their music. So, the next place that you should visit here is Vienna philharmonic orchestra New Year concert. One other city that is known here for their music and color is Salzburg. This city is also Wolfgang Mozart's birthplace.
3. Iceland
As what the name implies, Iceland is considered as the home of ice and the home of wonderfully massive and high streams rivers, and seas. There are a lot of beautiful places and sites that you can see here. There is the Svinafellsjokull Glacier waterfall that has a lovely color and this is considered as the most wonderful and huge glacier tongue in Europe. Also, you can visit Gullfoss and Kirkju Fell.
Iceland is a perfect country to watch for in winter because of their beautiful snowbanks which you can see within and around the country. Another great place that you should visit here is the DC-3 plane wreck site located at Solheimasandur Beach. This beach has become a tourist attraction because of the beautiful color combination that the crashed plane and the snow creates.
A lot of tourists also visit Snaefellsnes Peninsula because of its beauty and perfect spot for taking videos and pictures. It is truly safe to travel to Iceland and you can find a lot of available hotels there where you will surely be comfortable.
4. Canada
If you want to travel to a peaceful and beautiful country, Canada is the perfect place for you. Places such as Whistler and Niagara Falls are some that you should not miss. Whistler is popular for those who love to ski and this place is not only beautiful but it is also perfect for doing sports. On the other hand, Niagara Falls located in Ontario is incredibly charming. You will notice falling ice here during winter as well as beautiful vibrant colors that it displays every night which is a result form another city's light.
Quebec is also another place that you must visit during winter in Canada. This is the birthplace of the popular Quebec winter carnival. This carnival is being held every year in the month of February and this is a wonderful place for you to appreciate their life and culture. In Canada, you can find various hotels that has elegant environment at an affordable rate.
5. Netherlands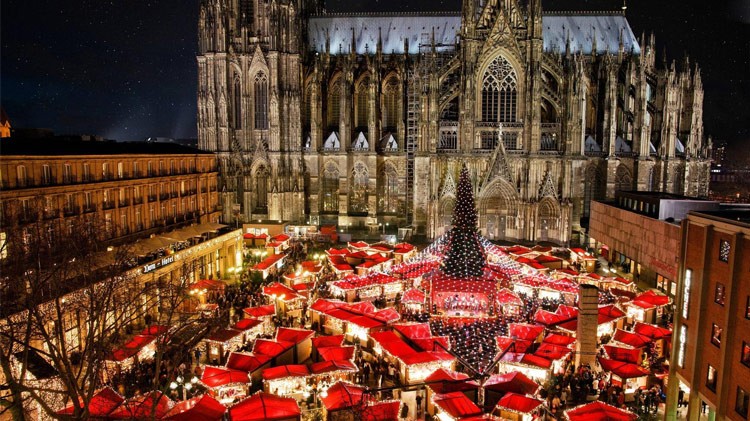 This country is truly an excellent place that anyone must visit. When you plan to visit here, the first thing that you should consider is their festivals. One popular festival here is the Dickens Festival in which this is celebrated to commemorate the memory of Charles Dickens, a famous writer. There is also the recreation of 19th century life in their streets. During this time, the people dress as the character of Dickens' books so that they can show how much they appreciate his work. Each year, a lot of tourists come to Deventer so that they can celebrate this festival.
Valkenburg is another place that you should visit as well as their wonderful Christmas market. This place is filled with tourists and love as they all visit various sand sculptures, Christmas stalls, and miniature villages. Also, you should look forward to their fairytale Christmas parade. When you go to the street, you'll get to appreciate beautiful colors of this city and feel your love for winter!